Essence Magazine.
Sirius Radio.
NPR.
Ebony Magazine
Parenting.
The list goes on. But what list is this you ask?
All of these companies and more, trust in blackandmarriedwithkids.com.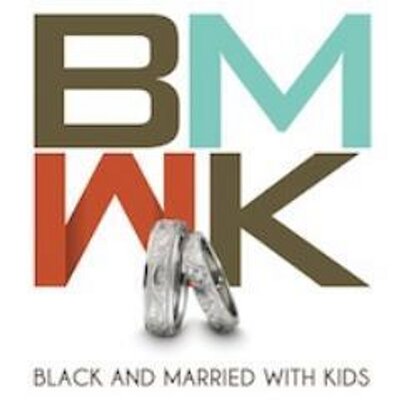 Now our very own faith-based blog, thewirehangerbywinnie.com has been featured on BMWK!
The article written by myself, Winnie Caldwell, is for those single individuals in the dating world.
For those of us who are tired of playing games.
For those of us who just want to get to the nitty-gritty.
For those of us who want to find who we are equally yoked with.
In all we still want to have fun though right?
Well the next time you're on a date or having a conversation with someone new, consider the list below.
Tell me your thoughts!